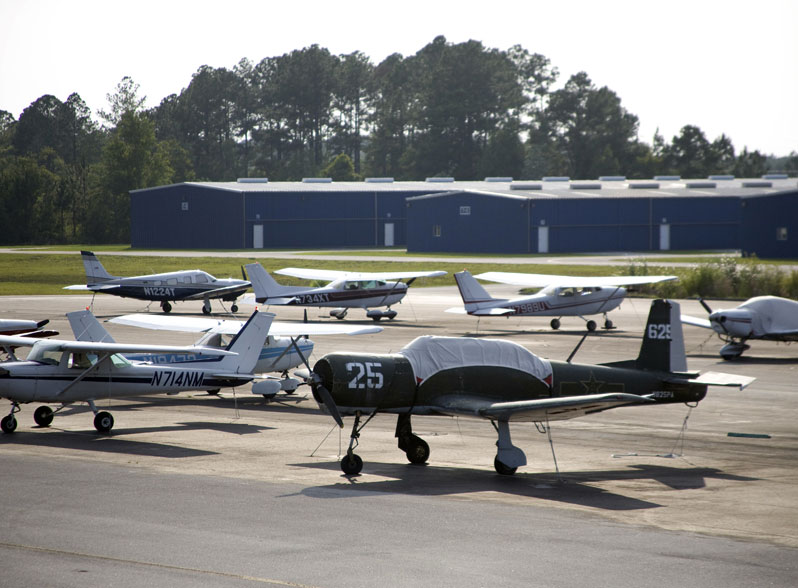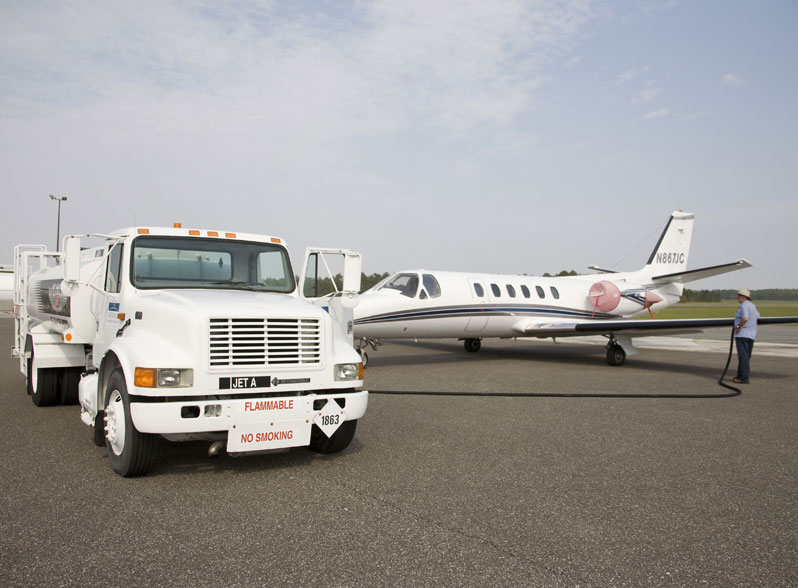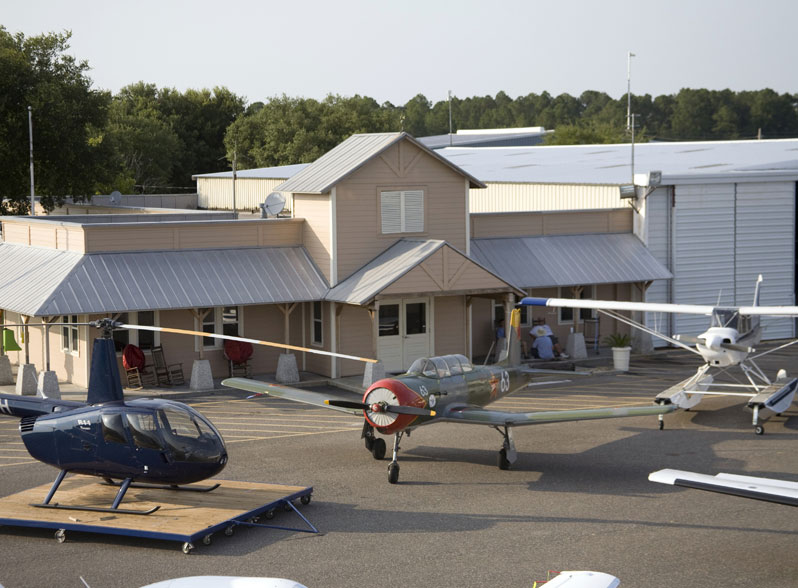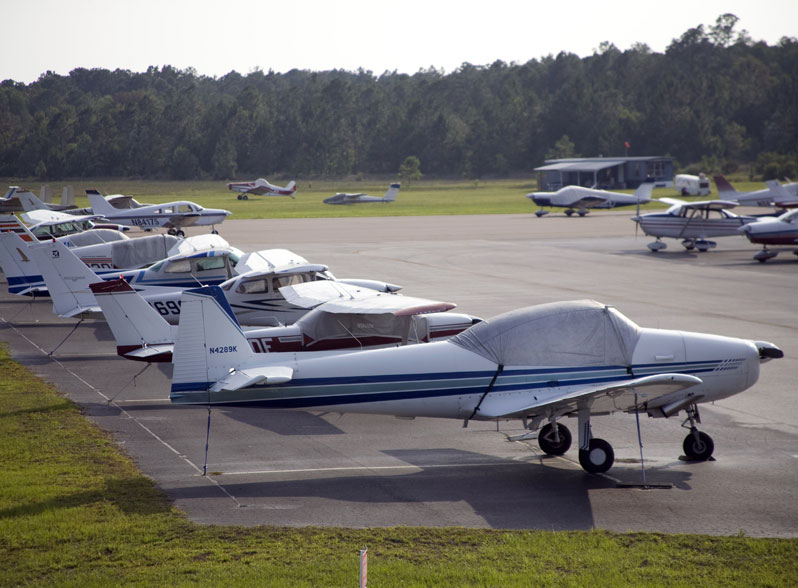 About Herlong Recreational Airport
Herlong Recreational Airport was opened as a Navy training field for student pilots preparing for military operations in World War II, initially being used for touch-and-go operations by Naval Air Station Jacksonville (NAS) JAX pilots.  At the end of the war, Herlong became home to recreational flyers and was even envisioned as a potential passenger airport serving the city's western frontier.  

On November 19, 1946, the United States Navy turned Herlong Field over to the City of Jacksonville. Herlong Airport was named in honor of Dr. M. B. Herlong, a Jacksonville City Commission Chairman and State Senator who served through the 1930's. In the mid-1960's, the City turned over ownership of the Airport to what was then known as the Jacksonville Port Authority (JAXPORT). In 2001, the Jacksonville Aviation Authority was created by the State Legislature to own and operate public airports in Duval County (JAX, JAXEX, Cecil Airport and Herlong).

  Today, Herlong Airport is Jacksonville's premier recreational and sport flying location, helping to limit general aviation activities at Jacksonville International Airport.  With new bulk hangars, office spaces and t-hangars, Herlong continues to be part of the Jacksonville Airport System's diverse development. In 2001, it was the recipient of the Florida Department of Transportation's General Aviation Airport of the Year award.

 
Employment Opportunities
Open positions within the Jacksonville Aviation Authority can be found on the JAA website. Click here to see.
Testimonials from our Customers
All I can say is, if I owned an FBO I would want Justin as one of my linemen! He went out of his way to help us recently when we were there inspecting an airplane. He knows what customer service is about!
Barry Sprayberry
airnav.com
I arrived for an overnight stay and had arranged for a rental car in advance- when the rental company didn't deliver, the guys at Herlong did and got me into a car without skipping a beat. Service was first class and everyone was friendly and helpful- I will be back for my next trip to Jacksonville.
A truly great recreational airfield where I hangar my PA28-161 Piper Warrior. After some 35 years in GA & military aviation I can sincerely say that the HEG FBO staff & facilities are some of the finest for the money in the business. Very friendly, courteous staff, and reasonably priced services. Constantly improving facilities and services. Busy airspace, but conveniently located for day trips in all directions. Perfect for any recreational air activity or light business use. Strongly recommend VFR flight following services for flights of any distance from the field - an ACAS will amaze you with the number of aircraft sharing your nearby airspace.
An unanticipated stop at the right airport. My family and I were late for departure on a cruise ship at the Ft. Lauderdale Sea Port. On the way down, I realized with all the packing and unpacking that I had left the Passports in a suitcase left at our home airport. I landed and let the family out, topped off and went back to get them. My wife informed the crew at HEG of our dilemma and they knew time was crucial. When I returned, the gas truck met us, my family loaded as we got fuel and away we went. We were there 3-5 minutes at the most. I cannot remember faces or names we were in such a hurry, but the line crew at HEG got the job done for us. My highest praises and thank you to all who were a part of this. You helped save our much needed summer vacation for the wife & kids! This airport and staff/crew have my highest recommendation. Thank you again. You truly saved the day.